DORMICE HUNTER

HRT, Croatian television
2002, Documentary, color, 30 minutes
DIGITAL BETA, STEREO

Director: BRANKO ISTVANCIC
Script: BRANKO ISTVANCIC
Camera: BRANKO CAHUN
Editing: MILJENKO BARICEVIC
Sound: JOSIP LACA
Music: PERE ISTVANCIC
Head of Documentaries: MIRO BRANKOVIC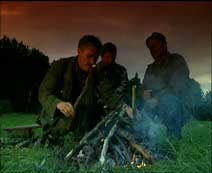 Synopsis:
A story about the people of Gorski Kotar (Croatia) who are obsessed by the traditional hunt on doormice, animals that can be caught only during a particular season. The documentary shows how vicious traps are set in the woods and how hunters gather around the fire to tell stories well into the night. It offers an insight into the authentic hunting style of this region.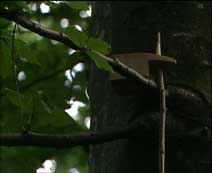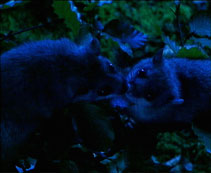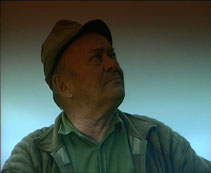 CONTACT: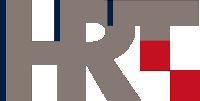 HRT - CROATIAN RADIO AND TELEVISION
International Relations Department
Prisavlje 3
10000 ZAGREB Croatia
Phone: + 385 1 6343691
Fax: + 385 1 6343692
E-mail: vladimir.spicer@hrt.hr
E-mail: branka.prazic@hrt.hr
www.hrt.hr