Original title: Recikliranje
English title: Recycling
French title: Recyclage
Production: Propeler film, Croatia
Short fiction, duration 15 min.
Original format HD, 16:9 anamorphic
Screeninig format: DCP, HDCAM, Digital beta
Audio: STEREO 2.0
Original language: Roma minority language in Croatia
Subtitles: English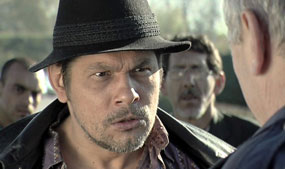 download hi-res image jpg 113 KB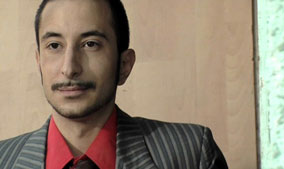 Cast/Interprétation: Slaven Knezovic, Ana Maras, Asim Ugljen, Erol Neziri, Vinko Kraljevic, Atif Abazov, Ismet Shabani and Semir Hasic Sammy
Director/Réalisation: Branko Istvancic
Screenwriter/Scénario: Edi Muzina
Camera/Image: Bojana Burnac
Editing/Montage: Veljko Segaric
Music/Musique: Semir Hasic Sammy
Producer: Boris T. Matic

Promotion of a Roma from the family of trash collectors to a worker in a recycling factory: ironic, effortless and provoking.
Aufstieg eines Romas au seiner Familie von Müllsammlern zum Fabrikarbeiter in einer Recyclingfabrik. Ironisch, leicht und provokant.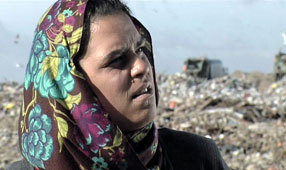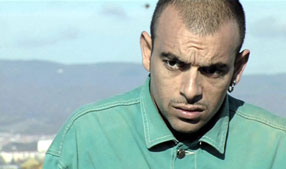 Early in the morning Roma minority family from the periphery of the European metropolis is going to the city dump because a new day for recycling has started.