FAR AWAY DISAPPEARS THE RAILWAY

HRT, Croatian television
2000, Documentary, colour
30 minutes, Super 16 mm
English subtitles

Director BRANKO ISTVANCIC
Script DAVOR SISMANOVIC
Canera MILJENKO BOLANCA
Editor LJUBICA ALBAHARI
Music PERE ISTVANCIC
Sound MLADEN PERVAN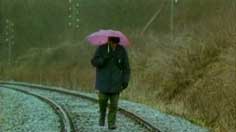 Synopsis:
One railway line and it's dead-end branch line provide the setting for this story. This railway line has been dismissed as a loss-maker on several occasions during the last few years. The line is in itself a side branch, so that all the places it passes through are also somehow pushed aside. But it is precisely the passage of the train that makes them seem at least a little less side-lined. In these parts the railway is synonymus with life. The expanses that the line passes and the people who live along it's side are a vivid example of the heartlessness of the profit imperative. They also demonstrate that man and his own profitable future are not always on the same side.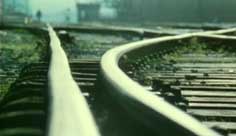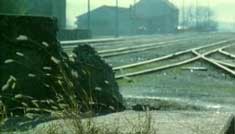 This documentary is not about indecisiveness in lucrative questions of railway in Croatia. It is a warmhearted story of Pleternica railway line, the line that is a life to inhabitants who settled by it. It was not the intention to criticize or question the economy in this documentary. It is a film that shows a real life of a common people. Davor Sismanovic, screenwriter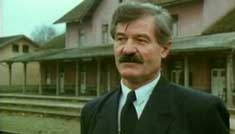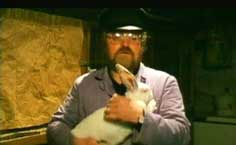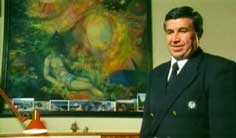 Festivals:
Motovun Film Festival Croatia 2000
Mikrokino FEST, Beograd 2001
CINERAIL Lille France 2001
Ankara International Film Festival Turkey 2001
Film Festival of Cinema and Technology 2002
CONTACT: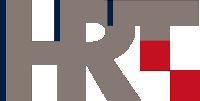 HRT - CROATIAN RADIO AND TELEVISION
International Relations Department
Prisavlje 3
10000 ZAGREB Croatia
Phone: + 385 1 6343691
Fax: + 385 1 6343692
E-mail: vladimir.spicer@hrt.hr
E-mail: branka.prazic@hrt.hr
www.hrt.hr